The movie contains many important topics in school and in life. Working together as a team, different culture, immigration issues, dreamers and race, and politics. All of this will arise in the future. A lot of immigrants from Mexico, come to the USA to live the American dream. This summer in 2018, many Mexicans came to the USA to live the American dream. End of the result was, the kids could stay, but their parents had to leave. Imagen being set in another country without your parents as a five-year-old.
What shocked me the most, was that almost all the sadness in the movie actually happened for real. like:
"There is a lot of truth in the characterizations of the students. Oscar Vazquez was an ROTC cadet who dreamed of enlisting in the Army but couldn't because he was undocumented."
What also surprised me was that they made it to first place. As they said in the movie. "My first language is not even English." Therefore even to make it that fare in such huge competition, with students that have a lot of better conditions than themselves, is truly amazing.
2. The differences from the resources MIT and they used was big. MIT used over 18000 dollars, vs they who used right under 800dollar.  The judges were shocked. When they were at the shop they had to cut much of the things they needed and had to think different. They didn`t have the money, so they collected almost everything by themselves. The mentor also told them it was illegal to get something donated from the school, which was obviously a lie, but it did help them, and they put a lot of effort into it.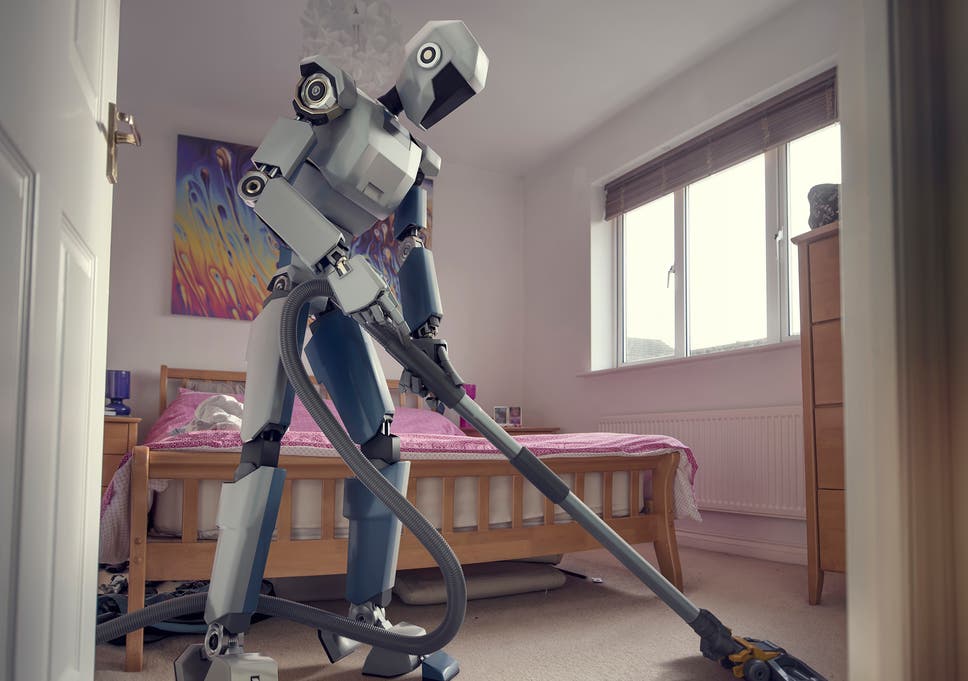 3. Robots are not just for fun. To see how far we have come in the technology is unbelievable. Soon almost every job can be replaced by a robot. Some examples you can use a robot are those who are in the space, in shops and soon cars. The iPhone is almost like a robot to, you just click on a screen at it can to many things for you. Looking forward to seeing how the evolution of robots will go.